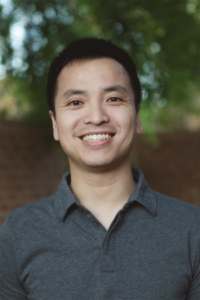 Alby Lam
(Senior Minister)
Alby was born in Wagga Wagga and moved to Sydney for high school. He became a Christian after asking some hard questions about Christianity, and realising there were good answers. Alby worked for a number of years in Human Resources and went on to study at Moore Theological College. He most recently planted Grace Anglican Church, before becoming senior minister of St Barnabas, Roseville East in 2017.
Alby is married to Dawn and has three kids. His passions are spending time with his family, good coffee and teaching people about Jesus – possibly all at once!
---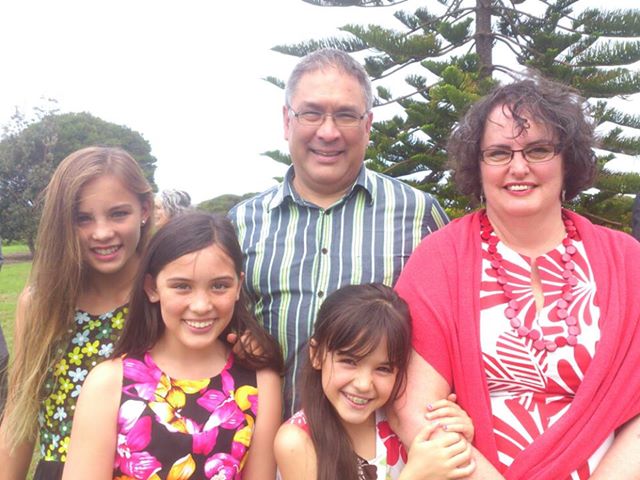 Gordon Cheng
(Assistant Minister)
Gordon has served at St Barnabas as a locum and as an organist, and is now focussed on ministering to the 8.30 congregation. He is married to Fiona and they have three teenage daughters, Matilda, Ruby and Lily.
Gordon is also a writer and editor at the Church Missionary Society (CMS).
---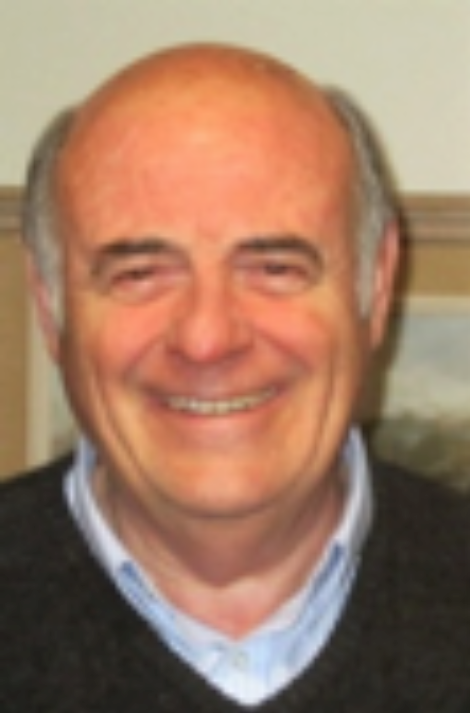 Greg Olliffe
Greg is serving with us as a locum tenens, looking after the Castle Cove congregation.
Greg became a convinced Christian back in 1961. Prior to entering Moore Theological College, he worked in Information Technology. Since his ordination in 1972, he has served in a number of parishes in Sydney, in Armidale and Jakarta, Indonesia.
Greg is married to Christine; they have 4 children and 10 grandchildren ranging from 2 to 17 years of age. He enjoys spending time with family and friends, meeting people and sharing the gospel of Jesus, occasional travel and sport, particularly playing golf.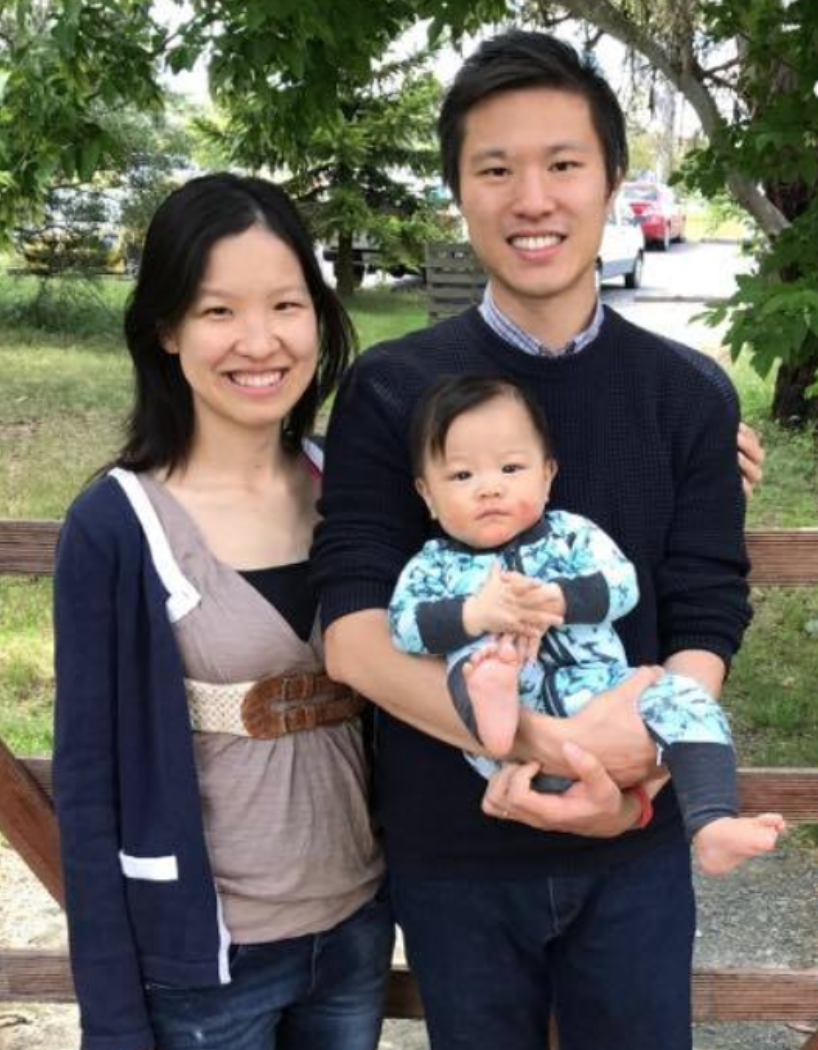 Jose Lam
(Theological Student)
Jose is married to Vincy and is the proud father of Tobias. He is in his second year at Moore Theological College, studying for a Bachelor of Divinity. Before College, Jose studied Commerce at UNSW and worked as an internal auditor, very nearly becoming a Chartered Accountant until God's calling took him down the pathway toward full-time ministry.